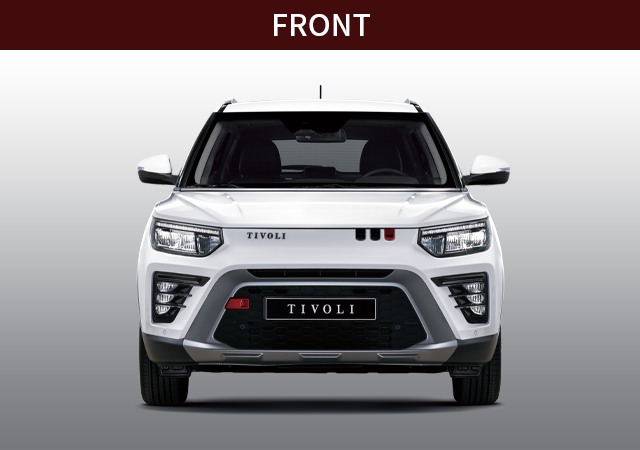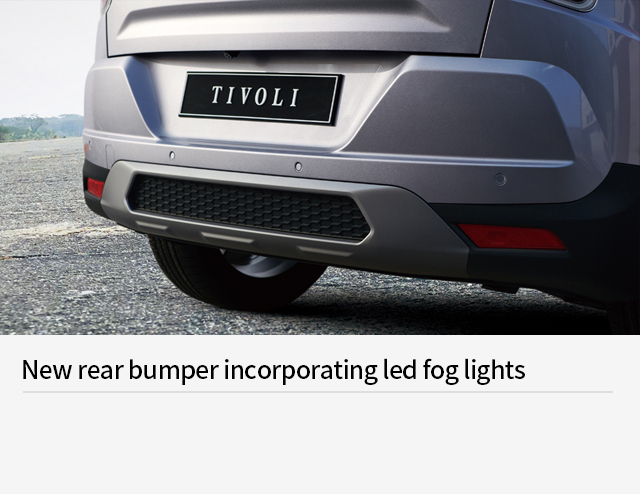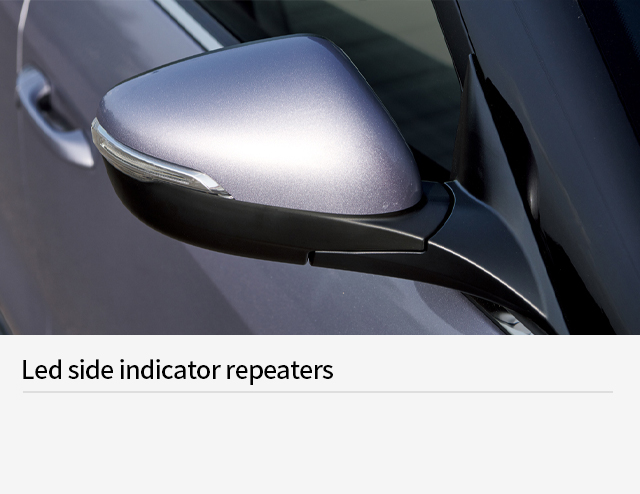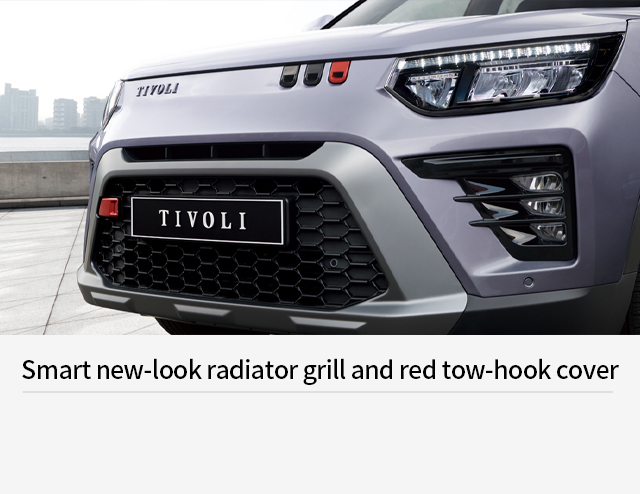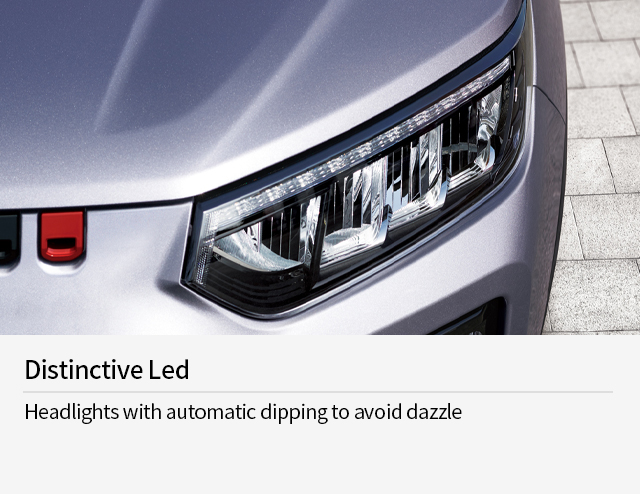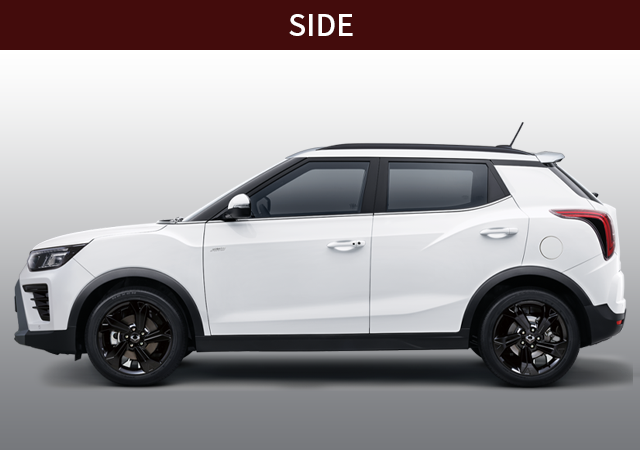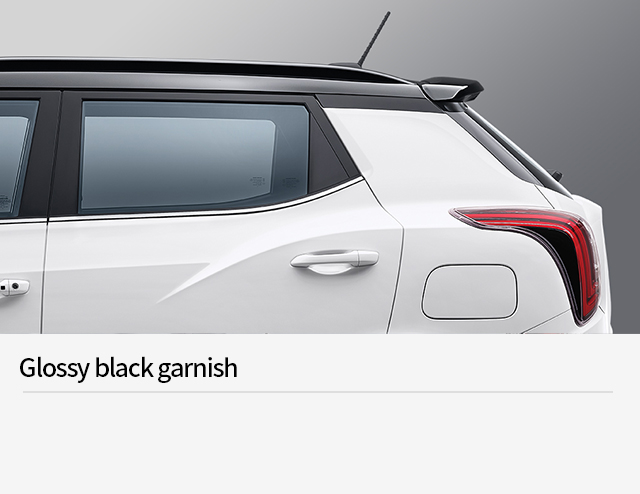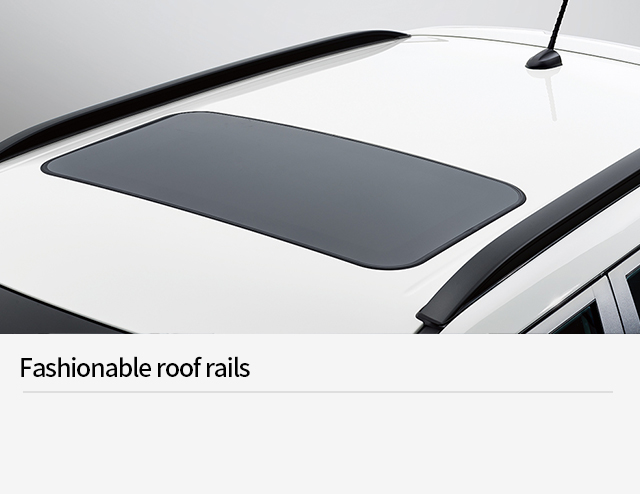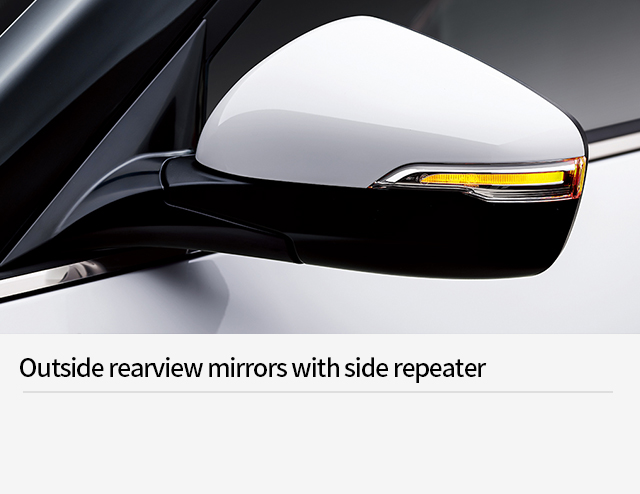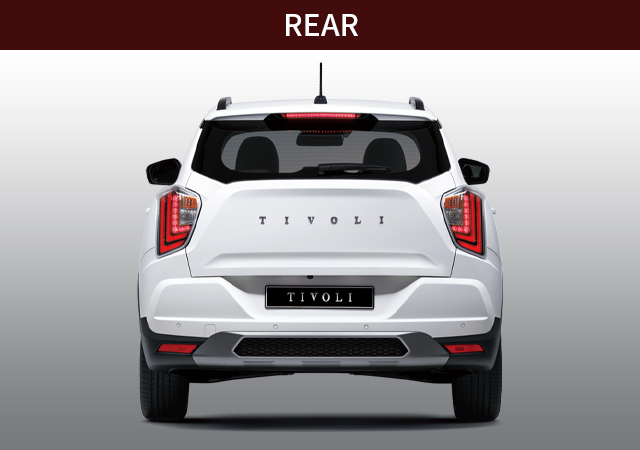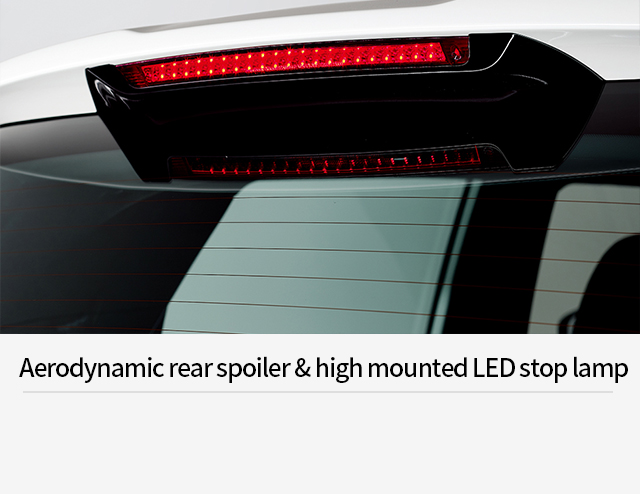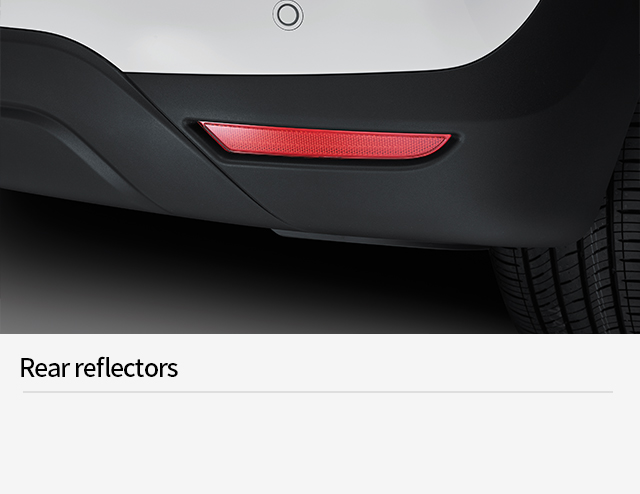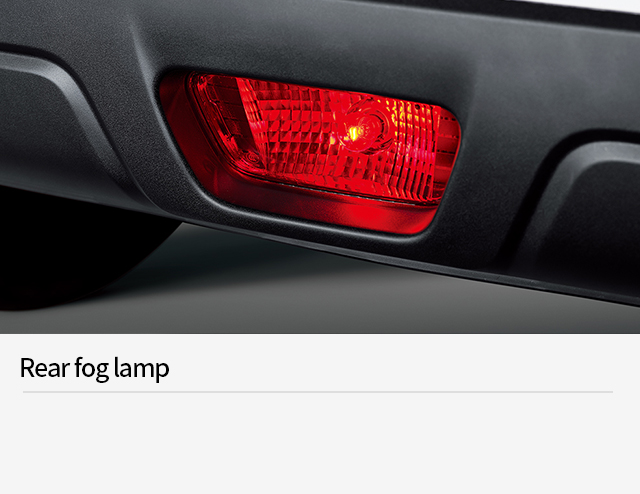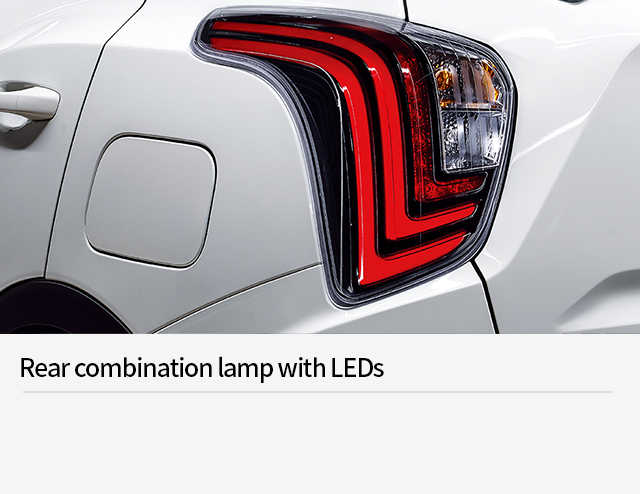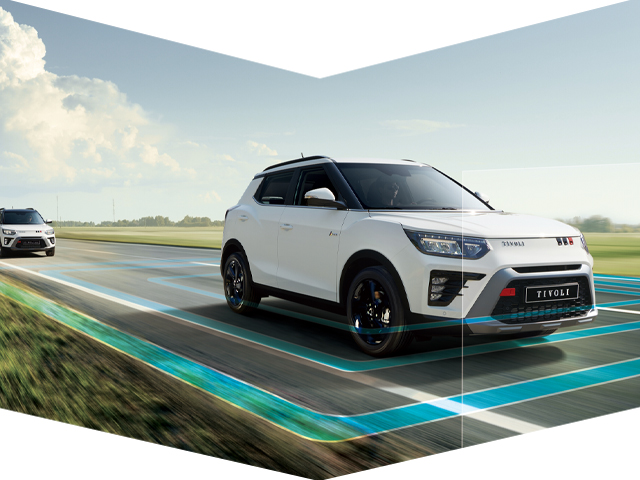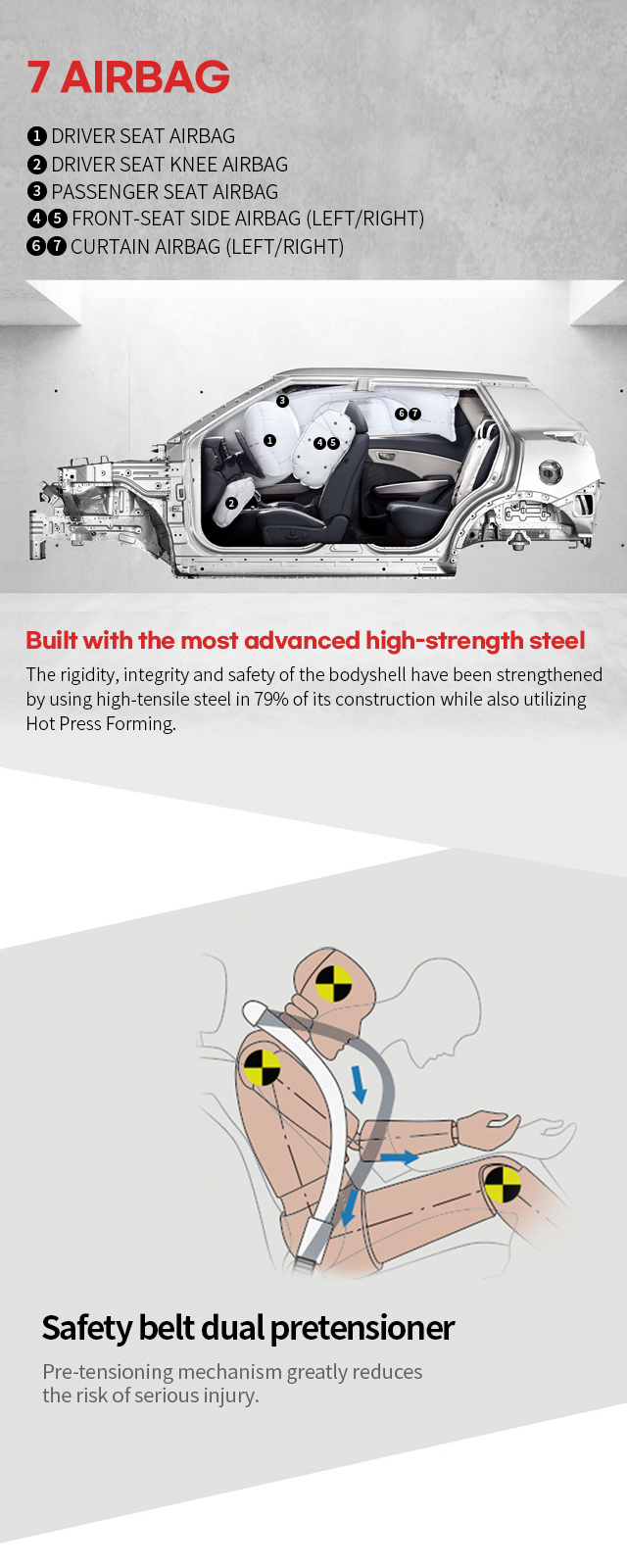 1.5 GDI-Turbo petrol engine
1.5 GDI-Turbo engine with improved low-speed torque performance and superior start/overtaking acceleration in the maximum torque classification, for a more exciting driving experience.
163Max Power
ps / 5,500rpm
280Max Torque
Nm / 1,500-4,000rpm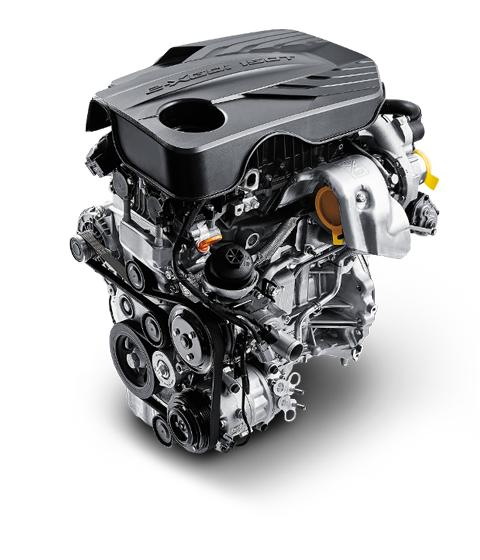 1.6 MPI petrol engine
The downsized, eco-friendly 1.6 diesel engine delivers best-in-class performance under any driving condition.
128Max Power
ps / 6,000rpm
164Max Torque
Nm / 4,600rpm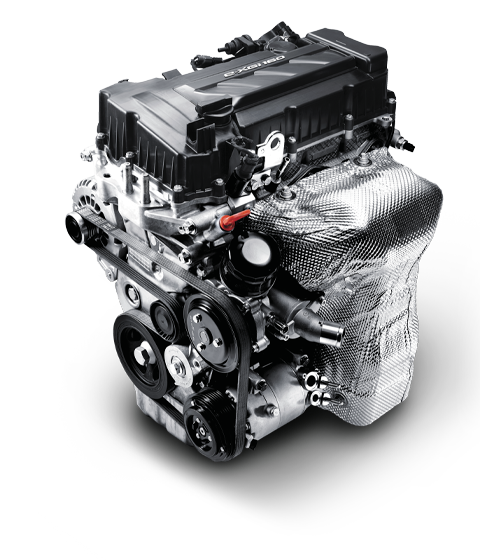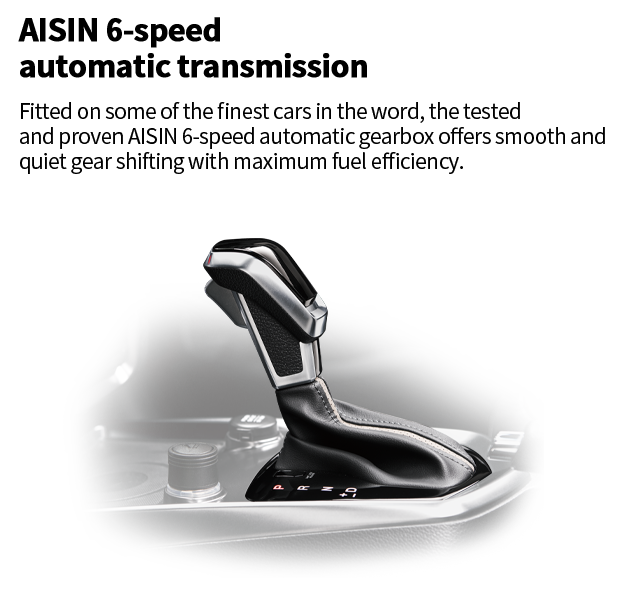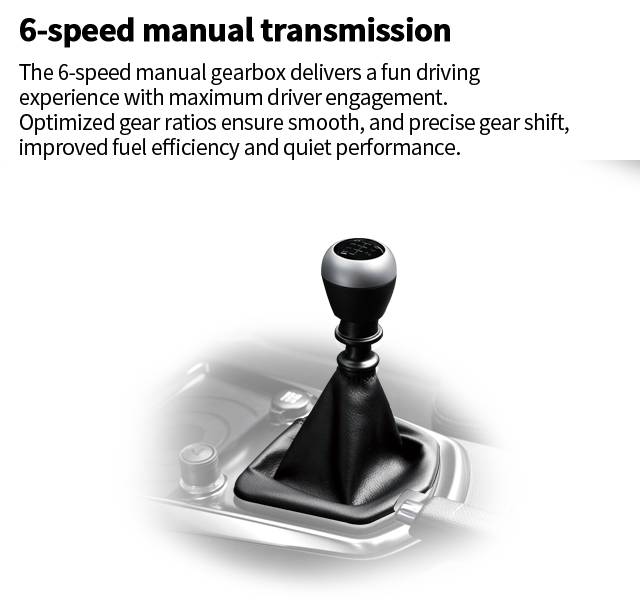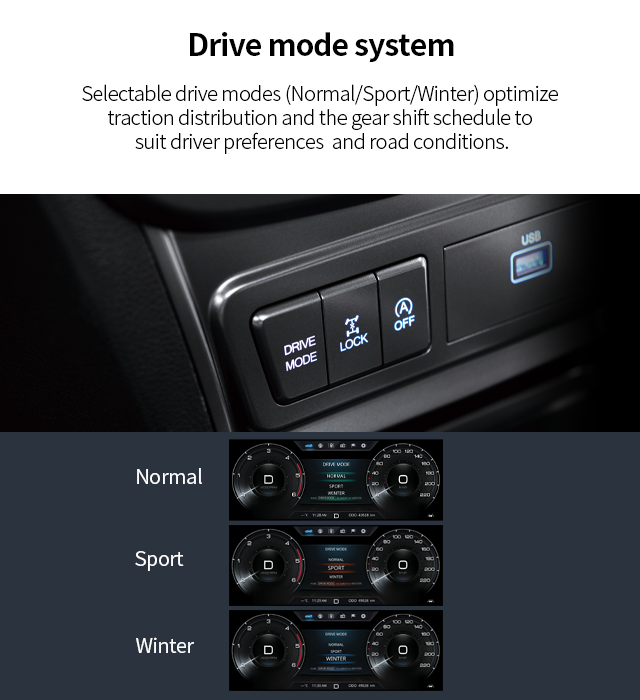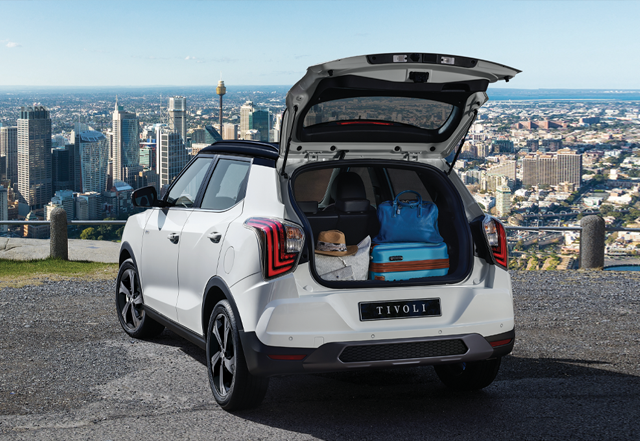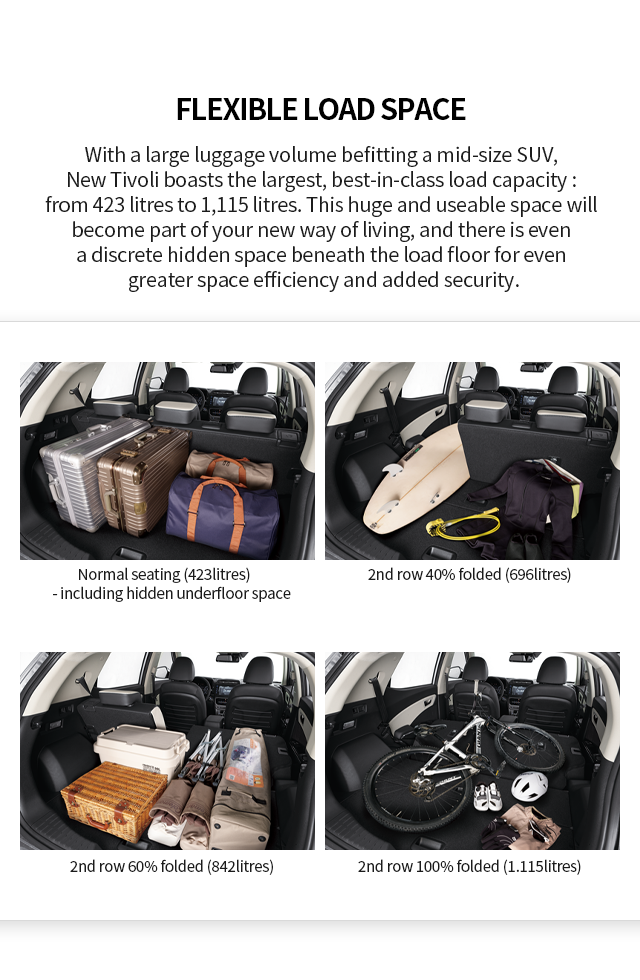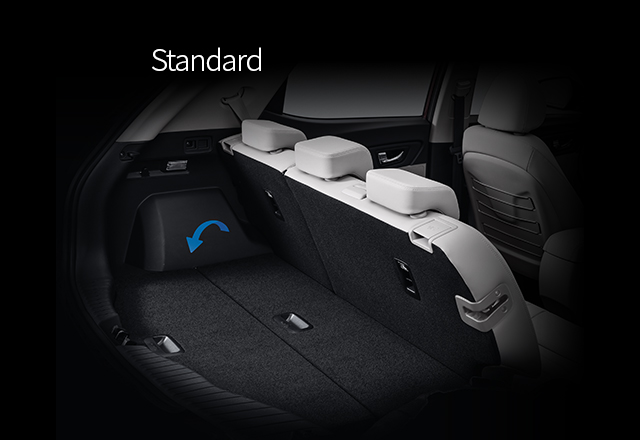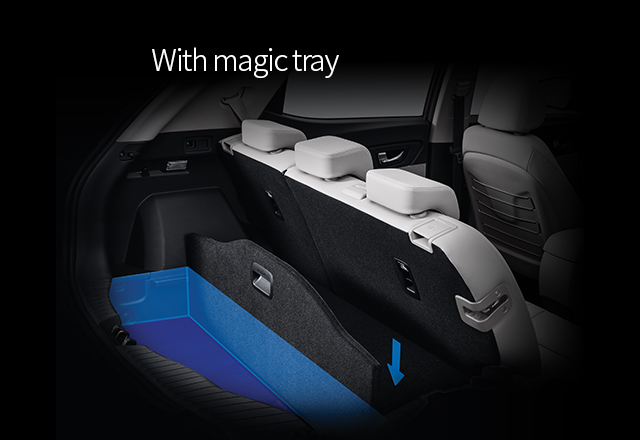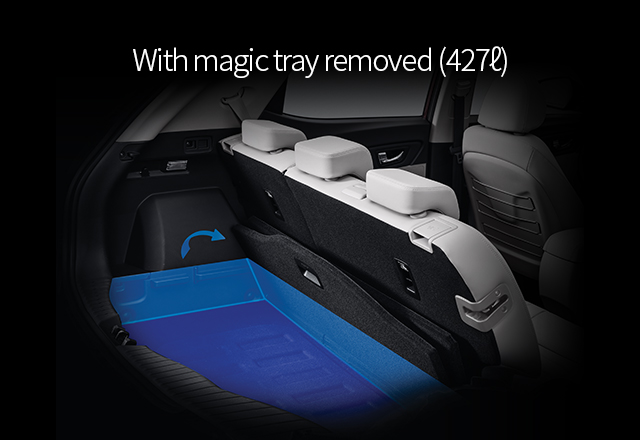 Auto-closing function

Powered safety sunroof

Dual-Zone full auto A/C

Manual air conditioning

Safety power window on driver's side

Hands-free audio switch

Aero-type wipers

Cruise control switch

Tire pressure monitoring system (TPMS)

Auto light control

Rearview camera

Parking assistance system (front & rear)

Idle Stop & Go (ISG) off button

AWD off button

Rain sensor

Heated steering wheel

Multi-switch console

Standard instrument cluster

Smart key (foldable)

Stainless steel front door scuffs


DEMENSION

TECHNICAL DATA
-->
· The fuel economy can vary according to road conditions or driver's habits.
· The above technical data can vary slightly by regional certification requirements or sales specifications.