▪ Expand sports marketing to motor sports event, football club and prominent athlete
▪ Sponsor Silverstone Class in the UK, Italian football club UC Sampdoria, and English football club Luton Town FC.
▪ Solidify its position as global SUV specialist by improving brand awareness and expanding sales
SsangYong Motor Company (CEO Johng-sik Choi; www.smotor.com/en) announced that the company is accelerating its sports marketing activities in Europe by sponsoring local sport events and sport teams to strengthen its brand competitiveness.
SsangYong UK recently sponsored the Silverstone Classic held at the Silverstone Circuit in the UK, attracting 100,000 visitors. The company provided about 60 cars including Tivoli and Korando as VIP shuttles.
The Silverstone Classic is one of the biggest classic motor racing festival in the world and is beloved by car maniacs for its various programs such as exhibition of classic cars and limited edition models, classic car racing, motorcade, and children's circuit.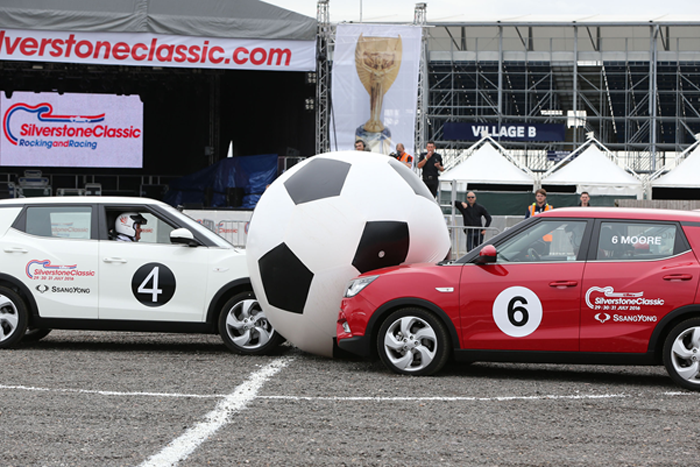 Especially, SsangYong UK held the special car football game using six units of Tivoli to mark the 50th year since the legendary title of 1966 World Cup Final between England and Germany in support of the Prostate Cancer UK.
Furthermore, SsangYong UK became the shirt sponsor for the Luton Town FC, a professional football club in the League Two, the fourth tier of English football. SsangYong brand logo and the name of its SUV model XLV will be presented on the back of their jersey during this season.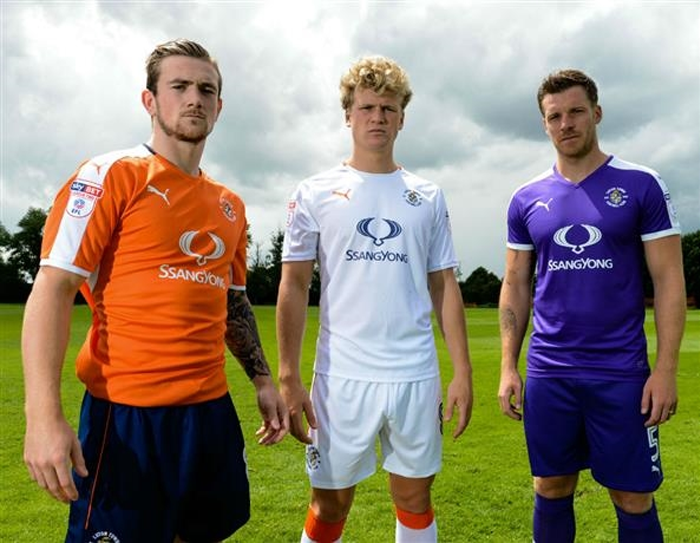 In addition, SsangYong Italy renewed its partnership with UC Sampdoria in the first tier of Italian football Serie A during 2016-2017 season, and SsangYong Switzerland is sponsoring the world-class cyclist Jolanda Neff who ranked 6th place in the Rio 2016 Olympics mountain bike cross country race. Like this, SsangYong is accelerating sports marketing activities which conform to practical and active image of SUV.
Choi Johng-sik, CEO of SsangYong Motor Company, commented, "After the launch of Tivoli platform models, SsangYong has been very active to improve brand awareness by strengthening local marketing activities such as Eurosport TV commercial campaign and sports events sponsorships. He added, "We will continue to push forward with improving brand awareness and expanding sales to solidify its position as global SUV maker."