▪ Official Launch of XLV in China, will go on sales across the country from June
▪ Following its global debut at the 2016 Geneva Motor Show, now is set to target the Asian market
▪ Expect to raise the brand awareness and enhance product line-up from Tivoli platform models
SsangYong Motor Company (CEO Johng-sik Choi; www.smotor.com/en) announced that the company launched XLV, which is expected to drive sales and enhance line-up in Chinese market at the Beijing motorshow on April 25th, 2016.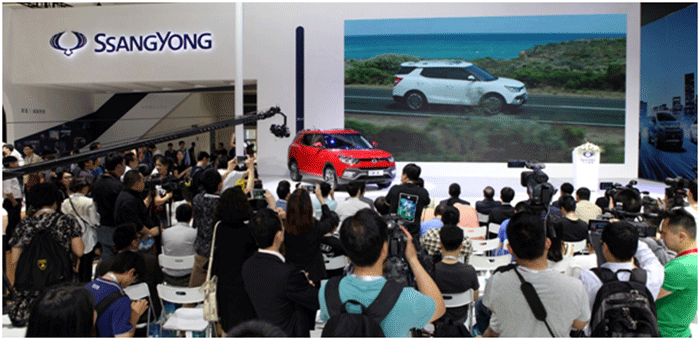 Along with the XLV launch, SsangYong also displayed total 6 models including Korando and Rexton SsangYong's main selling models in China.
Following its global debut at the Geneva motorshow, SsangYong showcased XLV at the Beijing show and plans to start sales across Asian market from June.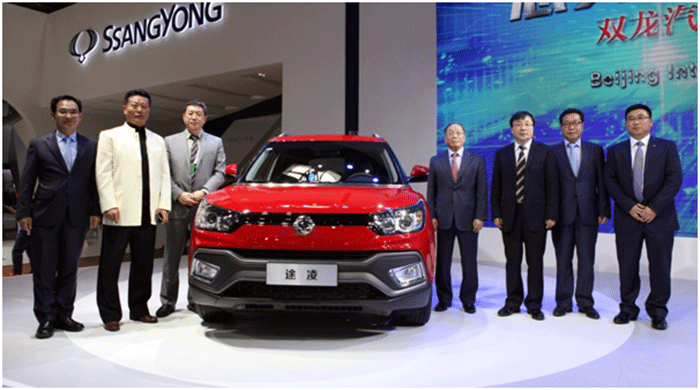 XLV, taking many of its aspects from Tivoli including its well-made design, driving performance, and the brand value, offers greater value with class-leading luggage space and convenience features. Since its launch in Korean market in March, XLV recorded over 5,000 units of contract only in a month, becoming a new sales momentum.
As XLV will be competing in the SUV C-segment, the biggest SUV segment in China, SsangYong expects that addition of XLV will raise brand awareness and enhance the value of Tivoli brand in the Chinese market.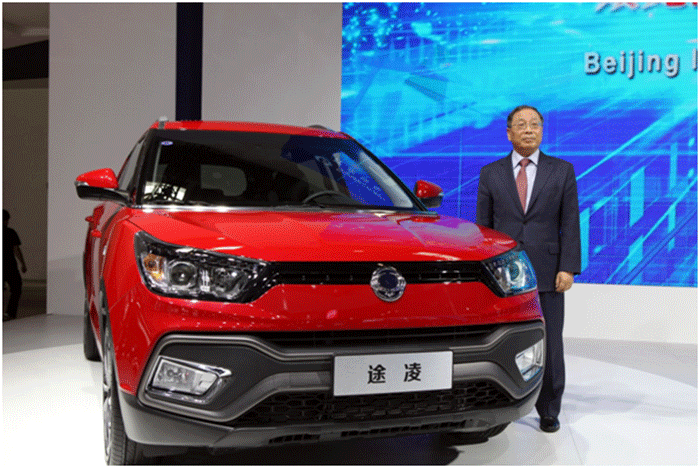 Johng-sik Choi, the CEO of SsangYong Motor, commented, "We will accelerate our efforts by empowering line-up such as the launch of Tivoli. SUV market in China has been on a rapid growth phase and we aim to expand our sales volume through Tivoli platform models which have been proved with its excellent product competitiveness and aggressive marketing strategies."