SsangYong New Zealand (http://www.ssangyong.co.nz), the official SsangYong distributor in New Zealand, has attended the Fieldays 2014, which was held at Mystery Creek Events Centre, Hamilton, New Zealand starting from June 11 to 14, 2014. The National Agricultural Fieldays is the biggest agricultural trade show in New Zealand, which is held annually attracting more than 125,000 visitors.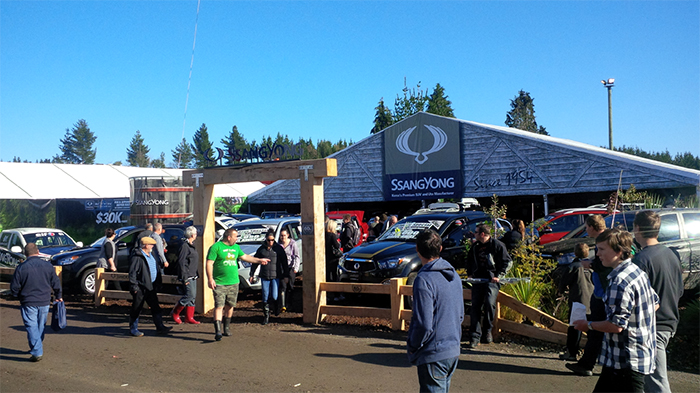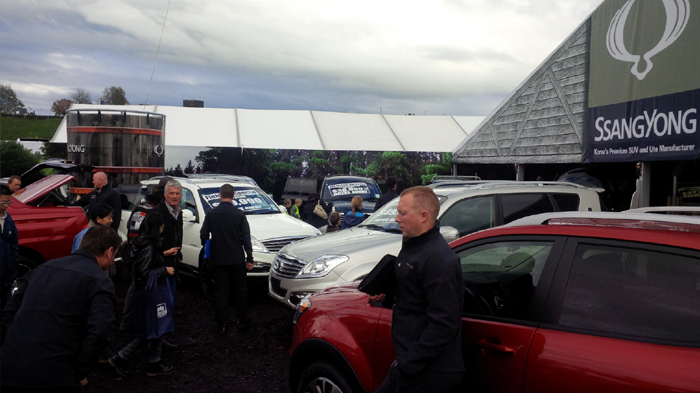 During the event this year, SsangYong Site branded with SsangYong 60th Anniversary displayed models in various concepts including Korando/Rexton 60th Anniversary Limited Edition, Actyon Sports Hunting version, and Actyon Sports racing car, attracting visitors' attention.
To celebrate, All Blacks legend Sir Colin Meads and Superbike champion Andrew Stroud were there to meet and greet to new and existing customers.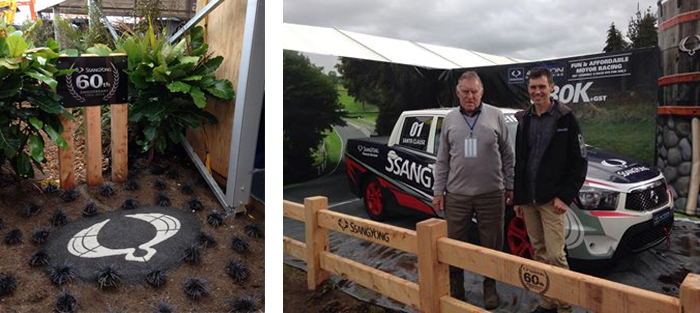 SsangYong sold a total of 1,260 vehicles in 2013 in New Zealand (up from 756 in 2012) across its four model range including the Korando, Actyon Sports, Rexton and the Stavic. As one of the fastest growing markets, SsangYong sales in New Zealand has continued to dramatically grow this year as well with 70% sales increase year on year.